Tag:
jersey club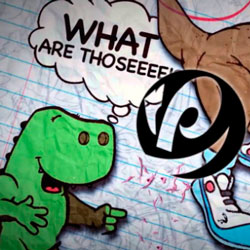 FlipN'Gawd – What Are Those !? (Jersey Club Vine Remix) Check out FlipN'Gawd on Facebook Follow on : Twitter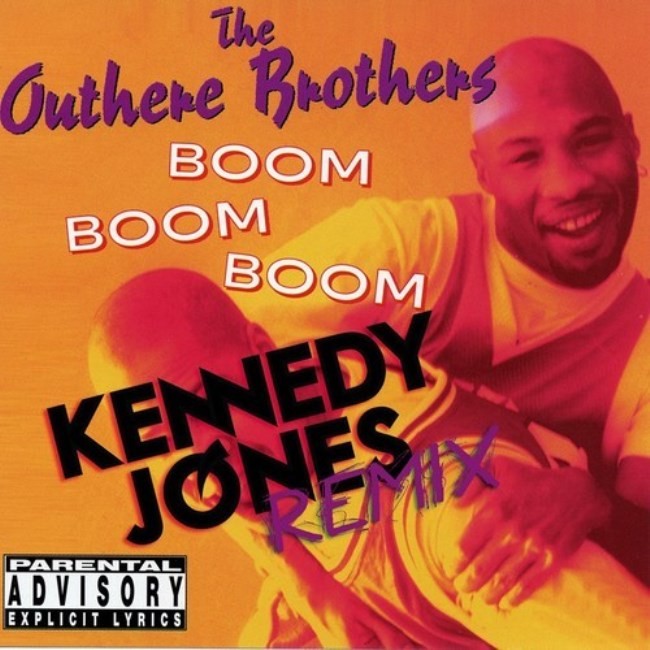 Ahh the 90's. Gotta love the bright colors, weird hair, and crazy songs like this that grammatically make no sense. "Boom boom boom let me hear you say WAYO" - 1000 points to whoever can translate that for me. But besides the that, this is a great, very recognizable song Read more...
Want your track to be heard by thousands of people?
Club Dance Mixes gives you the opportunity
to promote your music!