Tag:
Toronto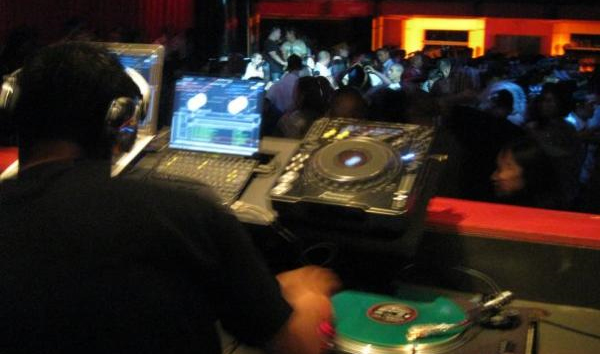 DJ Bowza brings the hype and energy to the Toronto nightlife scene as an electric, crowd-pleasing DJ. He started out spinning at high school cafeterias when he was 16, and got his break when working with HiLife Entertainment at Distrikt nightclub. Since then, he has played in many big venues Read more...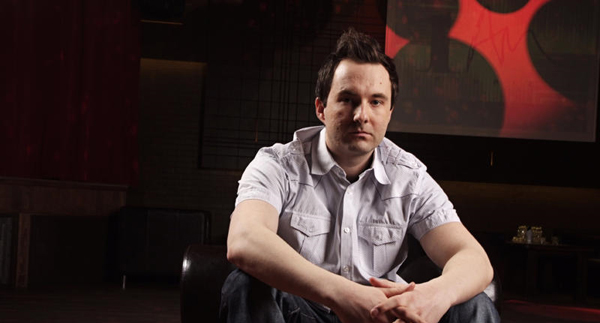 A prime player from the Toronto nightclub scene, DJ Starski has played most, if not all, of the hottest clubs in the Greater Toronto Area. He got his start as a runner-up winner in the Atlantic Records/Kool DJ Red Alert mix-tape contest in 1996. Moving onto club residencies and then Read more...
Want your track to be heard by thousands of people?
Club Dance Mixes gives you the opportunity
to promote your music!